Cap La Pérouse in an extremely demanding brand for its products' quality and its working methods. Coming from New Caledonia, preserved and pristine territory, it offers incomparable tastes of sea products. Discover its wild albacore tuna, an alalunga tuna of sashimi quality, fished properly.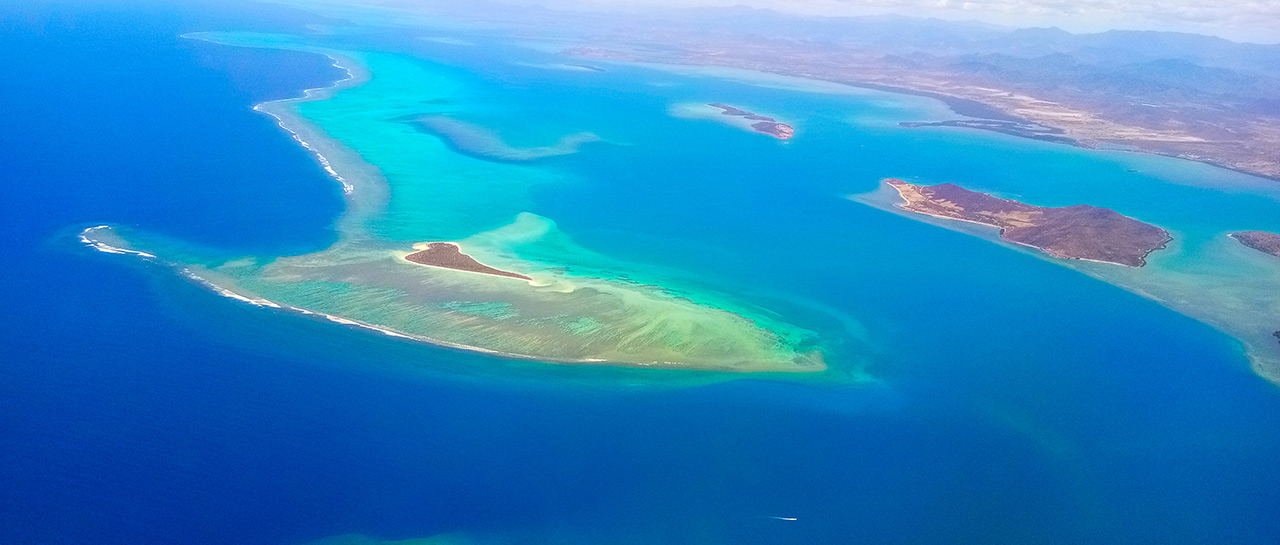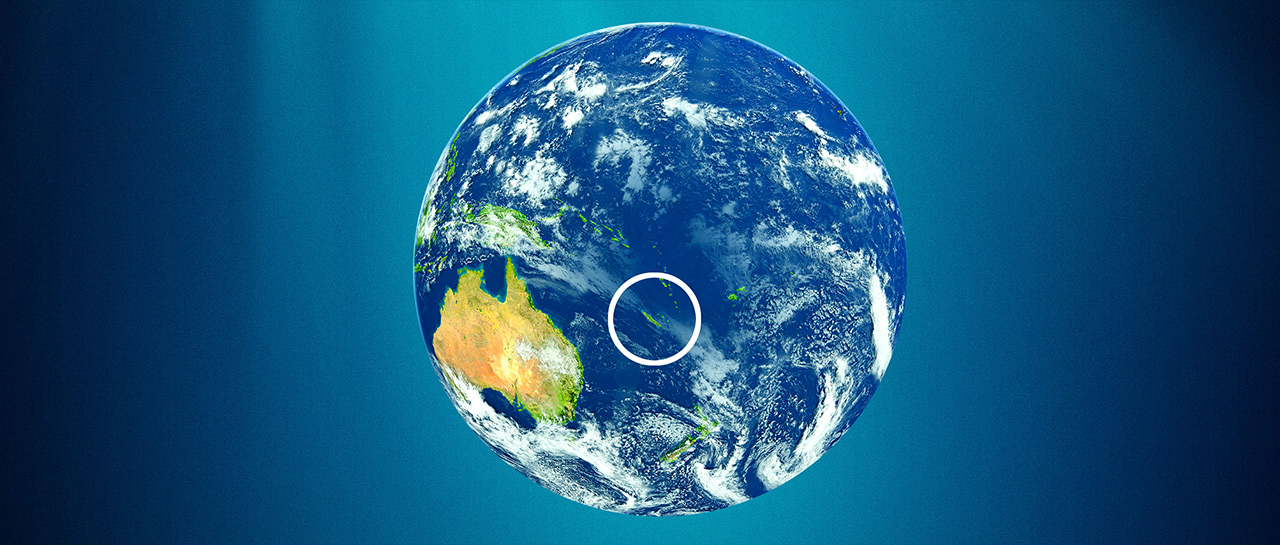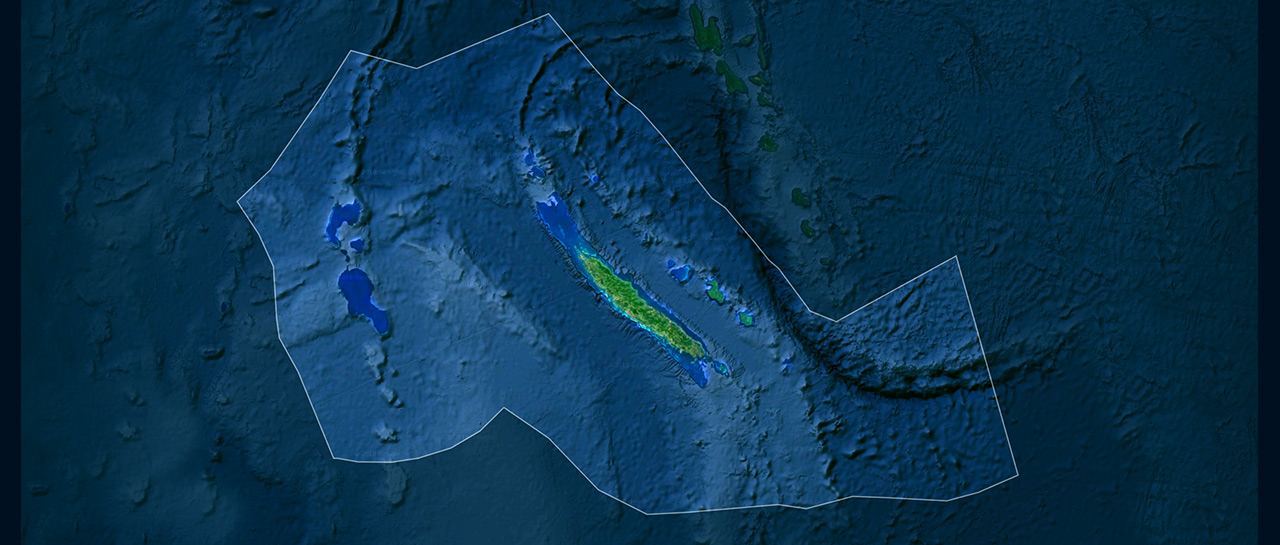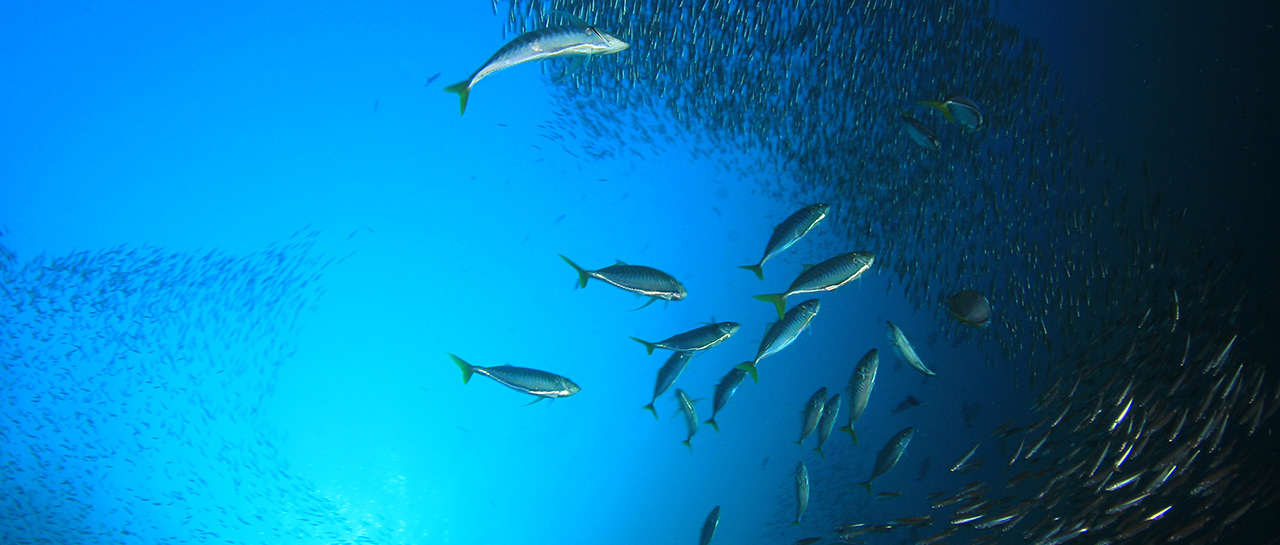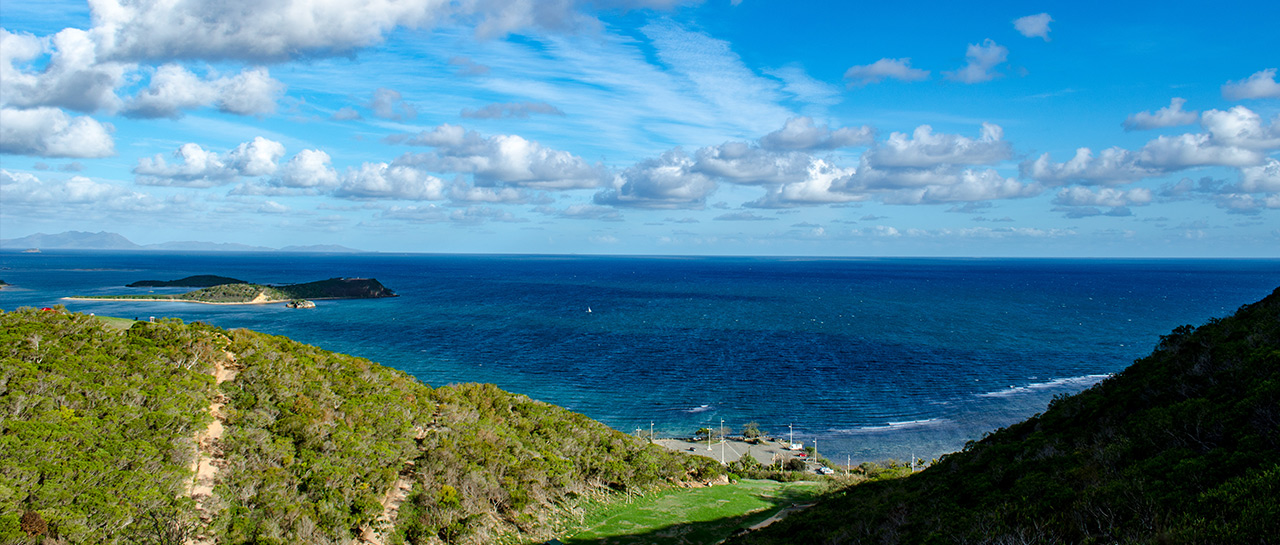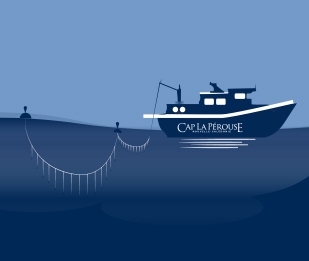 Fished by longline, the tuna is stunned and prepared according the "Ike Jime" Japanese method, allowing the preservation of the fish's taste.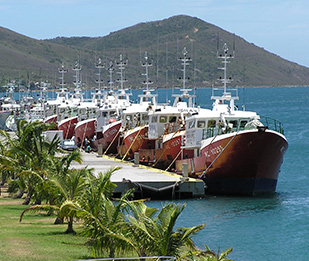 The professional fishermen of Cap La Pérouse catch more than 2,500 metric tons of fish a year.